Nutritionist: Annie Gill BA Hons Dip NT CNM bANT CNHC
Making the right choices for yourself and your family can be challenging.
As a Fully Qualified Nutritional Therapist I will help support and guide you to reset your imbalances, recharge your bodily systems and reboot your approach to your daily eating habits, allowing you to take control and re-establish your equilibrium. I will help you to address your body's natural recovery and regeneration processes through intuitive and balanced eating.
I'm a busy mum of two teenagers, one hardworking husband, one Black lab and four chickens. I live in Tunbridge Wells where I raise my family. I have had a love affair with food my entire life. However over the last 10 – 15 years I have become increasingly aware of the uprising of Super Food Heroes such as Kale, Avocado and Coconut Oil as well as the demonisation of Gluten, Dairy and red meat; of different food preparations such as Fermentation and Seed activation; and an upsurge of movements towards Veganism, Ketogenic and Alkaline diets.
My approach to food is quite simple. I don't necessarily view any particular food as Super or Demonic, but instead I look at food intake on an individual basis. We all have individual needs from those training for a triathlon to those that suffer from IBS or are pregnant.
Balancing the gut's health is also paramount to my approach in preventing illness and disease as the gut affects everything from the production of B vitamins, cardiovascular health, energy levels, mineral absorption, immunity, hormones and appetite plus there is much research suggesting that mental health is also linked to gut health.
I will design a bespoke plan that will focus on your individual needs, based on your current food intake, your lifestyle demands and if necessary I will look more diagnostically into your health status by using tests that measure for example your Gut Micro biome, your Stress Hormone levels and even your DNA predisposition.
I hold a Diploma in Nutritional Therapy from the College of Naturopathic Nutrition and BANT, CNHC registered with Full Balens Insurance.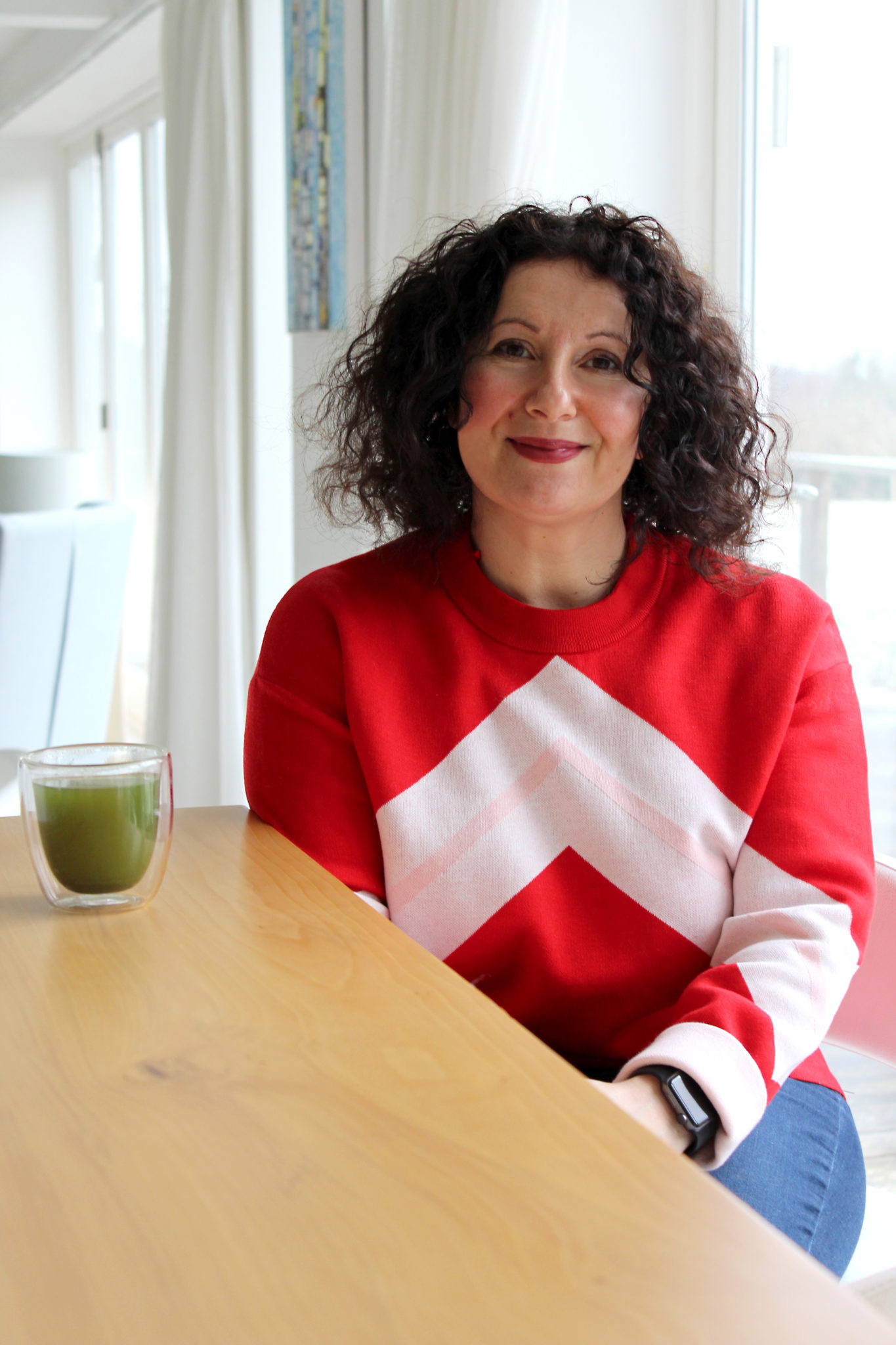 Conditions HealthSmart Nutrition Supports
Digestion: IBS- Diarrhoea or Constipation, Bloating, IBD and Coeliac Disease
Weight Management: Under/Over weight, Type 2 Diabetes and Cravings
Allergies: Allergies, Hay-fever and Food Intolerances
Nervous System: Migraines, Headaches, Insomnia
Endocrine and Hormones: Adrenal Fatigue, Stress, Thyroid Dysfunction

Reproductive: PCOS, Endometriosis, Fertility, PMS, Menopause
Musculoskeletal: Arthritis, Joint Inflammation, Cramping and Sports Nutrition
Immunity: Frequent Colds, Asthma, Cold sores
Skin Issues: Acne, fungal infections, Rosacea and Eczema